NBA Playoff Betting Preview: Warriors vs. Jazz Game 4, May 8, 2017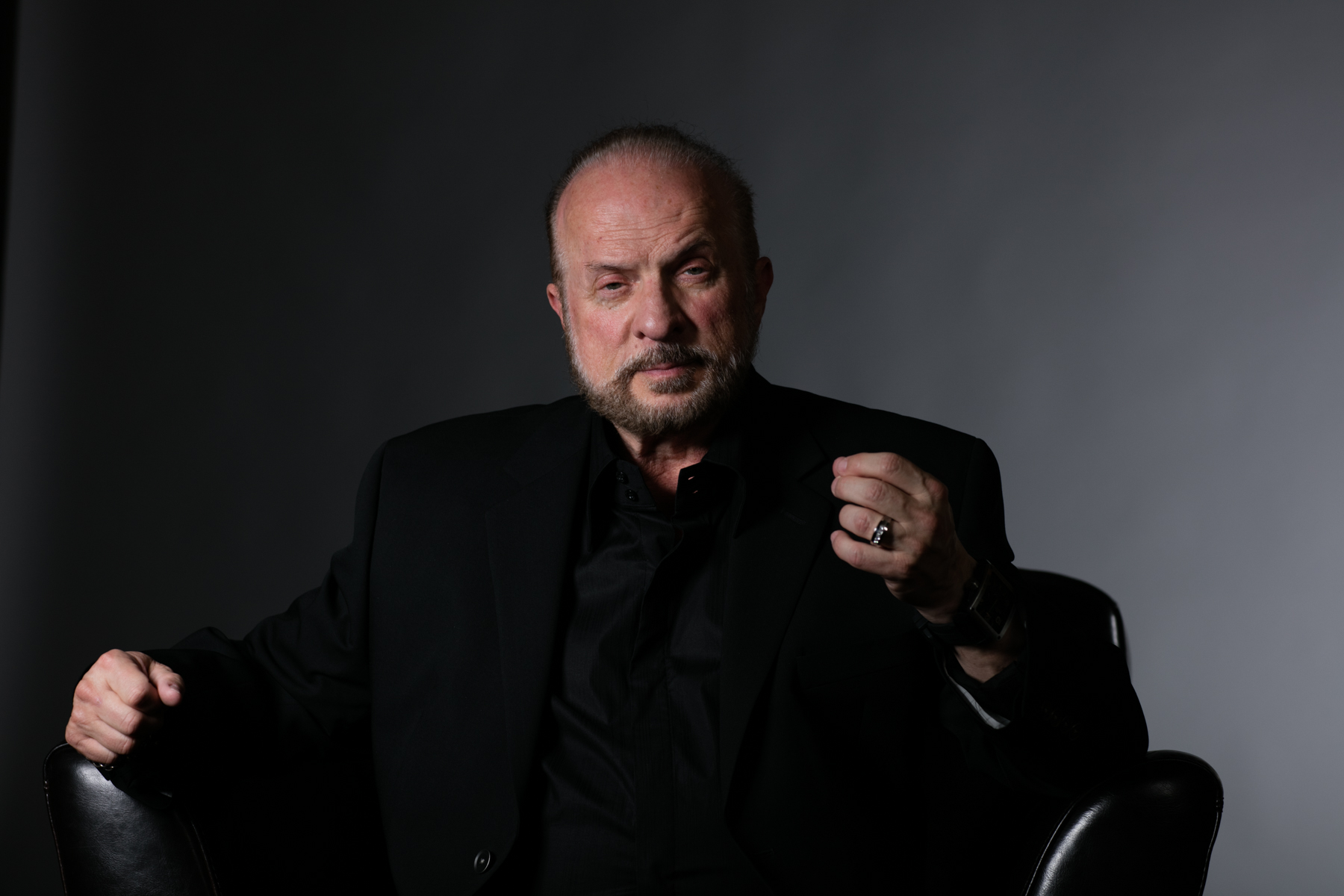 by Jim Feist
The #5 seed Utah Jazz have home court tonight, but need to win or their season is over against the mighty Golden State Warriors for Game 4 on Monday, May 8, 2017. Utah survived a 7-game series with the Clippers, but they've been over-matched by the Warriors. Golden State is up 3-0 winning 106-94, 115-104 and 102-91 (2-1 under the total). In Vegas the Warriors are an 8-point favorite with the total at 206.5. Utah will try and slow the pace down while Golden State wants to run, having won 22 of the last 23 games counting the regular season. Talk about peaking at the right time!
#1 Seed Warriors (74-15; 34-10 away)
Golden State: 16-5-1 ATS run.  42-21 run under the total, 8-0 ATS away.
22-1 SU run counting regular season.
#1 in scoring (115.9 pg), #1 Field Goal Defense (.435), #1 in three-point defense (.324).
Golden State is 26-10 under the total on the road.
Game 3: Kevin Durant had 38 points, 13 rebounds, while Steph Curry had 23 points on 6-of-20 shooting. Durant is the first Warriors player with 25 points and 10 rebounds in consecutive playoff games since Hall of Famer Nate Thurmond in 1972.
Emotions were high in Game 3. With two minutes left in the first half, Draymond Green picked up his third personal foul and was yanked before having words with the officials. On his way to the bench, a heckling section of fans caught his attention. Green was seen making a 2-0 gesture with his right hand, to remind them that the Warriors had a 2-0 series lead.
Golden State is 20-5-1 under the total vs. a team with a winning straight up record.
(Jim Feist is on a 107-65 NBA run. Baseball, NBA + NH cash Monday.  Click: FastFactsToday)
#5 Utah Jazz (55-37; 30-15 home) 
Utah: Tops in the NBA in points allowed (96.8), #3 in field goal shooting defense, led by 27-year old 6-8 Gordon Hayward (21.8 ppg). Guard Georgia Hill (17 ppg) has been injured and the team has dealt with too many injuries all season.
Game 3: Gordon Hayward scored 29 points with six assists, while Rudy Gobert had 21 points, 15 rebounds and 2 blocks. 
Jazz are 37-18 ATS following a double-digit loss at home, plus 10-2 under the total after a double-digit home loss.
Head-to-head: Under is 25-8-2 when the clash, 11-4-1 under the total at Utah, and the road team is 4-0 ATS.
Free scores and NBA odds daily at JimFeist.com