NBA Playoff Betting Preview: Rockets vs. Spurs, May 1, 2017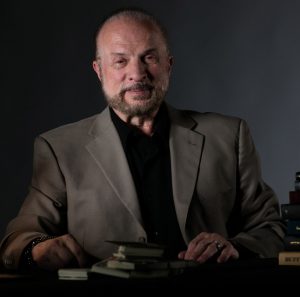 by Jim Feist
A battle in the Western Conference of clashing styles, as Mike D'Antoni's Houston Rockets are all about running-and-gunning, while San Antonio is a powerhouse defensive team. They meet in Game 1 Monday night, May 1, 2017.  The Spurs are -5.5 home favorites with the total at 213. The teams last met March 6 on this floor with the Spurs winning, 112-100, as -3.5 chalk, with the total falling on the number of 222. The teams split a pair of games back in November, with the Rockets winning on the road and San Antonio winning at Houston, 106-100. That's 2-1 under the total for the season series.
#3 Houston Rockets (59-28; 26-17 away)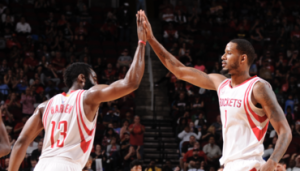 #3 Houston is on a 3-11 ATS run, beating OKC in 5 games.
The Rockets #2 in the NBA in points scored, but #26 points allowed.
Playoff numbers: Patrick Beverley (11.6 ppg, 6.2 rpg), James Harden (33.2 ppg, 7 apg), Trevor Ariza (6.2 ppg, 4.6 rpg), Ryan Anderson (7.4 ppg, 5.2 rpg), Clint Capela (7.6 ppg, 6.6 rpg).
Houston is 10-4 under the total on the road, 23-9-1 under away vs. a team with a winning home record.
The Rockets set the NBA regular season record for three-pointers made and attempted, but shot 28.4% from long range against Oklahoma City.  Trevor Ariza and Ryan Anderson shot a combined 6-for-40 from distance, while Harden made 12 of his 50 attempts.
The Rockets are the only Western Conference team that the Spurs haven't played in the playoffs under Coach Gregg Popovich.
(Jim Feist is on a 100-60 NBA run.  NBA, MLB and NHL cash Monday: Click: FastFactsToday)
San Antonio Spurs (65-23; 34-10 home)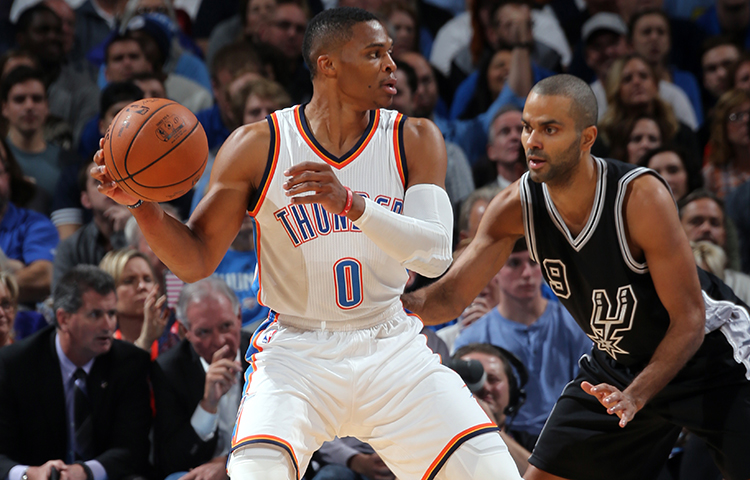 #2 Spurs: #2 in NBA in points allowed and field goal shooting Defense.
4th trip to Western Conference Finals in 5 years.
7-1 ATS on 3+ days rest, thought 6-14 ATS after a victory.
Playoff stats:  36-year old Tony Parker (16.3 ppg, 3 apg), Danny Green (5.8 ppg, 3 rpg), Kawhi Leonard (31.2 ppg, 6 rpg), LaMarcus Aldridge (14.8 ppg, 7.3 rpg) and David Lee (5.5 ppg, 4.8 rpg)
18-8-2 under after a victory.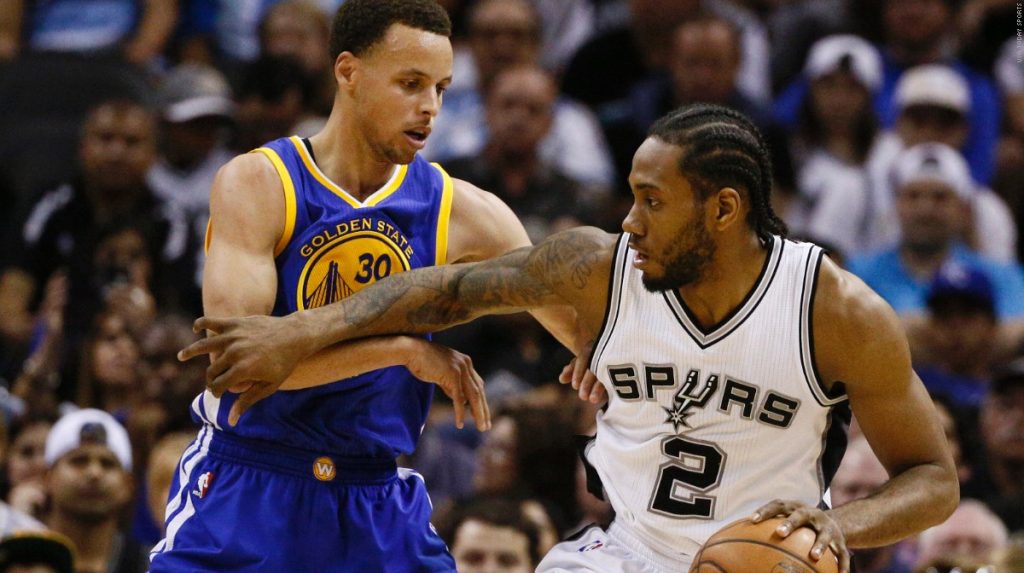 Head to head matchup:  The Under is 4-1-1 when they clash, but the over is 4-1-1 at the Spurs. The road team is 5-0 ATS, the Rockets just 2-5 ATS against San Antonio.
Free scores and NBA odds daily at JimFeist.com