NBA Playoff Betting Preview: Jazz vs. Warriors Game 1, May 2, 2017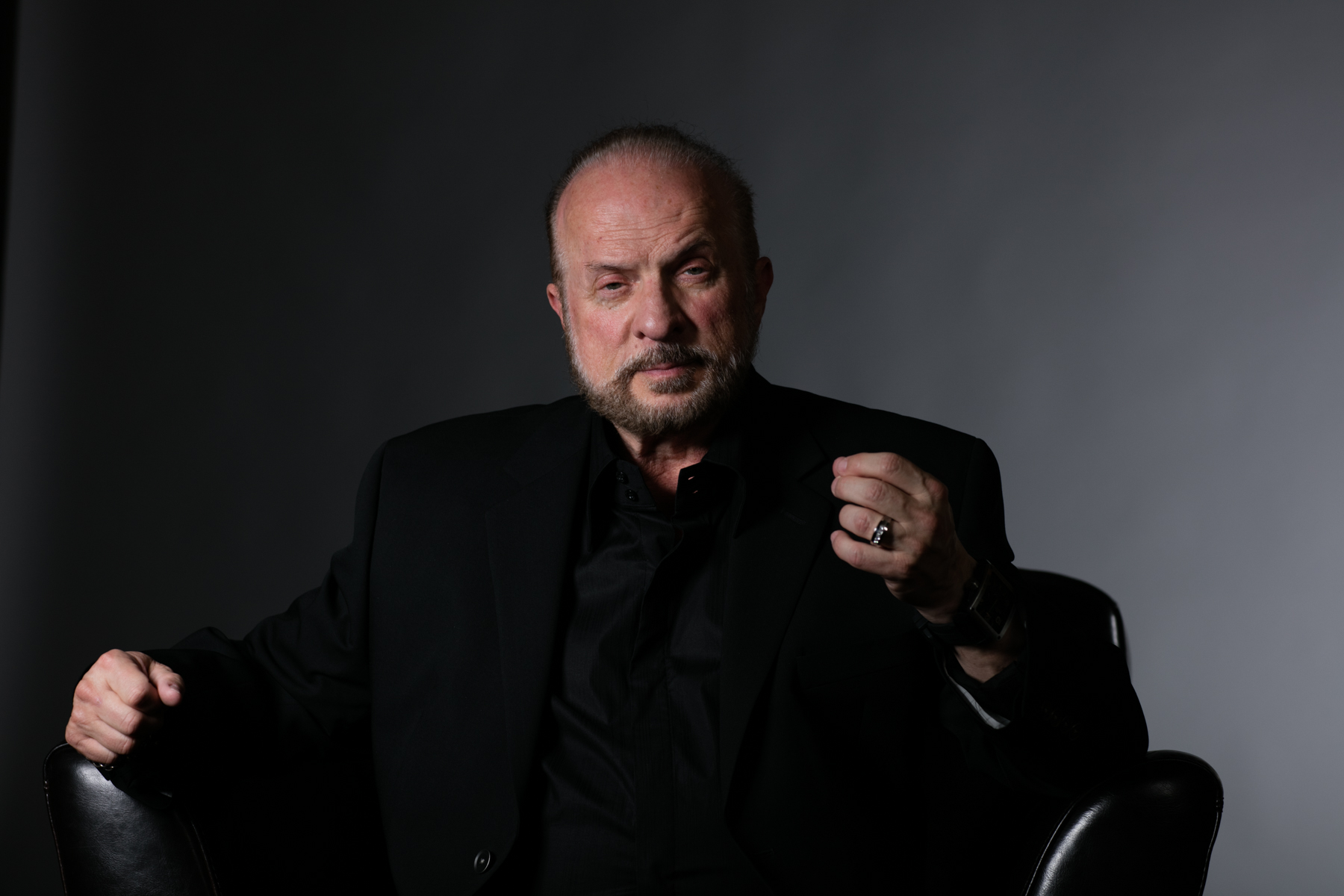 by Jim Feist
Biggest betting mismatch of the week as the #5 seed Utah Jazz head to the mighty Golden State Warriors for Game 1 on Tuesday, May 2, 2017. Utah is off a 7-game series with the Clippers, playing Sunday, while the Warriors are rested after sweeping Portland. In Vegas the Warriors went from a 13-point favorite to -13.5 and the total has come down from 208 to 207. Utah will try and slow the pace down while rested Golden State will want to run.
#5 Utah Jazz (55-34; 25-20 away) – 6-2-1 ATS run

Utah: Tops in the NBA in points allowed (96.8), #3 field goal shooting defense, led by 27-year old 6-8 Gordon Hayward (21.8 ppg).
 Georgia Hill (17 ppg) and Derrick Favors run the backcourt.
 Utah Center Rudy Gobert (ankle) is close to full health after struggling Sunday in Game 7.
5-0 ATS away. Utah is off a Game 7 win at the Clippers.  5-1 under the total on the road.
(Jim Feist is on a 101-60  NBA run. Baseball, NBA + NHL 3-Pack cashes Tuesday: Click: FastFactsToday)
#1 Seed Warriors (71-15; 38-5 home)
Golden State: Incredible star power behind Durant (25 ppg), Steph Curry (25.3 pg), Klay Thompson (22.3 pg), and workhorse Green (10.2 p, 8 rpg)
12-3-1 ATS vs the West, plus a  42-20 run under the total.
#1 in scoring (115.9 pg) in the NBA, #1 in field goal shooting defense (.435), #1 in three-point defense (.324).
The extra rest has allowed Warriors All-Star F Kevin Durant (calf) to recover from an injury that had him miss two games in the Portland series.
Golden State coach Steve Kerr (back surgery complications) is expected to miss the series, so Mike Brown will coach the team.
38-17-1 ATS in their last 56 home games vs. a team with a winning road record
The under is 33-16-2 at home vs. a team with a winning road record.
Head-to-head:  The Under is 13-3-1 when these teams clash at Golden State, the home team is 7-2 ATS and the under 23-7-2 when they collide. The Utah Jazz are also 1-6 ATS at Golden State.  Golden State won two of the three regular-season meetings, with Utah's win came at Oracle Arena (105-99 on April 14) when Hayward was sidelined with a quadriceps contusion.
Free scores and NBA odds daily at JimFeist.com